Blog - Page 3
Posted on Sat May 23, 2020.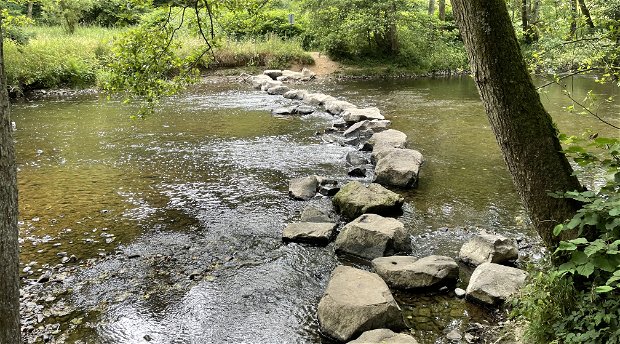 Our blogs form part of a number of short stories where wilderness experiences can be found. They can serve you to remind that observing wilderness restores you, coaches you and inspires us to create your world. When we look with new eyes at nature, it gives us clarity and purpose.
This blog is about connecting to our light inside us, our bliss while embracing uncertain times. Having the courage to cross river that bring us to a new place we have never been before.
Read More