Blog
Posted on Wed March 15, 2023.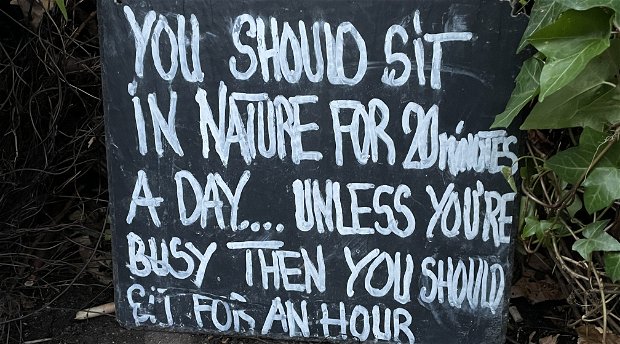 Coach Me - These articles are there to inspire you and enable self-coaching towards change.
They coach businesses reaching more successfully their goals by employability-coaching, healthy leadership development, stress-resilience coaching and coaching business teams in their strengths.

For private people these short articles offer practical coaching tips in how to handle conflicts better, prevent burnouts, increase stress-resilience and coach yourself successfully in crisis.
Questions are powerful things, they contain the power of attracting possibilities.Therefor these articles start with a great self-coaching question that raises our awareness in order to change our perspective.
Read More