Blog - Page 2
Posted on Sat January 30, 2021.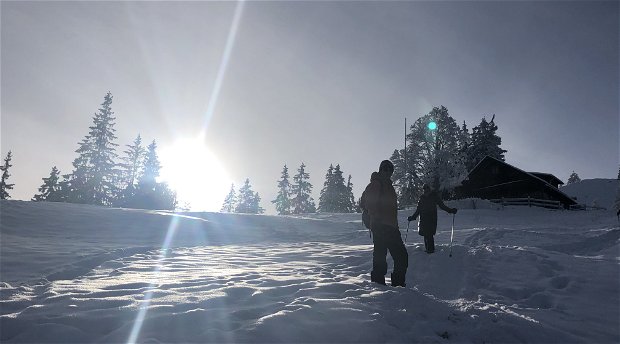 Our blogs form part of a number of short stories where wilderness experiences can be found. They can serve you to remind that observing wilderness restores you, coaches you and inspires us to create your world, day in and day out "Nature" is coaching us.
This blog is about the value of the attitude of wonder. To wonder is to take your time and stand still at an unlimited amount and variety of magnificent wonders that nature offer us each and every day.
Read More