Blog - Page 4
Posted on Wed August 21, 2019.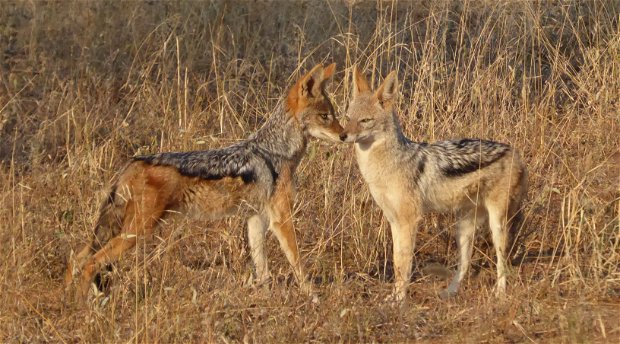 This blog forms part of a number of short stories where wilderness experiences can be found. They can serve you to remind that observing wilderness restores you, coaches you and inspires us all to create your own life, every moment of your day.
My favourite animal of the Bushveld is the Black-backed Jackal....
Read More