Blog - Page 5
Posted on Mon September 17, 2018.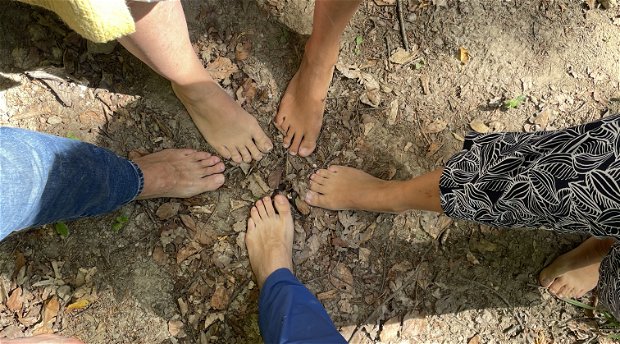 This blog forms part of a number of short stories where wilderness experiences can be found. It serves to remind us that observing nature brings us forward, coaches us and can inspire us every moment of our day.
When on a walking trail in nature it is important to bring a backpack filled with equipment as water, snacks, first aid kit, hat, sun-cream, insect repellant and a radio to communicate with base. You can think about bringing camera equipment, binoculars and field guides as well....
Read More