Cert. Nature & Outdoor Trainer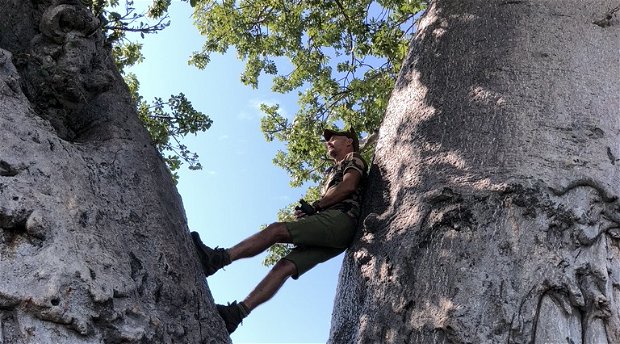 Embrace nature as motivator for authentic created change and personal growth.
Is your deepest wish to make nature into your own empowerment-space and to be an outdoor coach with soul and passion? Do you want to diiscover the quality and sustainability of coaching and training in nature? Do you want to step-by-step dive deeper into the outdoor training world?
What is this course about?
This all outdoors and practical course develops your skills and confidence in offering nature coaching for both individuals and groups/teams.
What is included in the course?
Seven guided, meaningful nature coaching days in the outdoors. These seven days are divided into the following course themes:
Growing nature awareness
Coaching with power animals
Reading and interpreting tracks
Tree and forest coaching
Outdoor team coaching
Outdoor leadership coaching
Nature rituals and outdoor cooking
* Included in this course is six months access to optional and free online Q&A sessions (once a month)
What is the aim of this course?
Our aim is to increase the quality of outdoor experiences in nature.
With this course we hope to ignite the spark to a never-ending process in nature. You will learn to look at nature "with new eyes" and marvel at its magnificent beauty. You learn to trust the power of nature and to engage with nature's support. You will experience an exciting mix of nature coaching exercises and nature rituals, which you can then set effectively to use while coaching individuals and groups/teams outdoors.
How long can I expect to study?
This course consists of seven full outdoor days over a period of approximately two months. At the end of the course you will receive a recognised certificate " Cert. Nature & Outdoor Trainer" from our Coaching Academy partner Living Sense.
How much does this course cost?
The Cert. Nature & Outdoor Trainer course costs: EUR 2550,- (CHF 2450,-).
You can find more information about the Cert. Nature & Outdoor Trainer Course and the Online Outdoor Trainer Course in these links.
For any further questions, you can contact us Here!
The Cert. Nature & Outdoor Trainer Course is supported by he Online Outdoor Trainer Course and are both booked directly through our course partner Living Sense.