Conflict coaching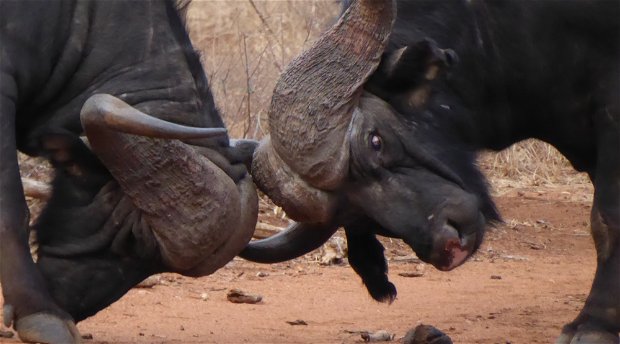 An evening when all present agree is a lost evening.
A fully conflict free life prevents necessary change. To walk away from conflicts deprives us from the good that a conflict has in store for us.
We can only grow professionally and personally by handling conflicts with authenticity, patience and maturity.
Coach Me - Conflict coaching

In our daily life conflicts are unavoidable. The fixed positions we take during a conflict often lead to a stop of any progress, characterised by the absence of communication. Through the emotional trigger-buttons, that a conflict pushes, we allow ourself to be hijacked by emotions. This all leads further to separation and more stagnation. 
In conflict handling coaching we open up perspectives. Here in lies the key for solving all conflicts. A new perspective that there are always several truths to be found in each conflict. A new perspective that a conflict is an agent for positive change and that conflicts create opportunities for proffesional growth.
What do I get?
Solving current conflicts
Getting along better with your "red-buttons"
More energy and time for you (less wasted energy and time in conflict)
Conflict strategies for future
Better conflict handling skills
What is my investment?

You can choose between an onsite or online one-on-one conflict handling personal coaching. 
Choose Coach Me to book a one-on-one coaching session including a free "getting to know each other" talk. Price coaching session: EUR 70,- inkl. MwSt (1 hour).
Please contact us for a free of charge - non-binding conversation!